Thursday 15th August 2019
Doors open 6.30pm for 7pm start
Venue: LARC (London Action Resource Centre)
62 Fieldgate Street
Whitechapel
London E1 1ES (directions/map)
Entry is free, donations to LARC are appreciated.
Booking preferred but not essential* via this link.
The international crisis which occurred during 2007-9 brought people in the UK within two hours from cashpoints running dry. The effects are still reverberating around the world today, causing deepening poverty and increasing international instability. This isn't a talk about bitcoin, but deep financial reform, multiple currency systems with an emphasis on Mutual Credit, seen in part, through an eco-anarchist filter.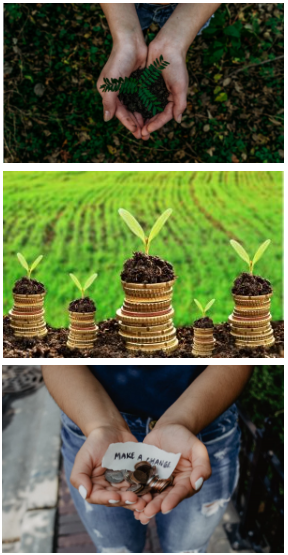 Mutual credit as summarised here, courtesy of Wikipedia: (sometimes called "multilateral barter" or "credit clearing") is a term mostly used in the field of complementary currencies to describe a common, usually small scale, endogenous money system.
Endogenous money is an economy's supply of money that is determined endogenously—that is, as a result of the interactions of other economic variables, rather than exogenously (autonomously) by an external authority such as a central bank.
There will be two parts to the talk, the first part is definitions and types of money, some advantages and disadvantages.
The second part will be about radical and people owned approaches to money. Hugh will include references to technical work that has already been done, working examples elsewhere in the world, some of the controversies and speculation about the immediate future.
This is a large, complex and controversial subject, and references for further reading will be supplied.
About Hugh Barnard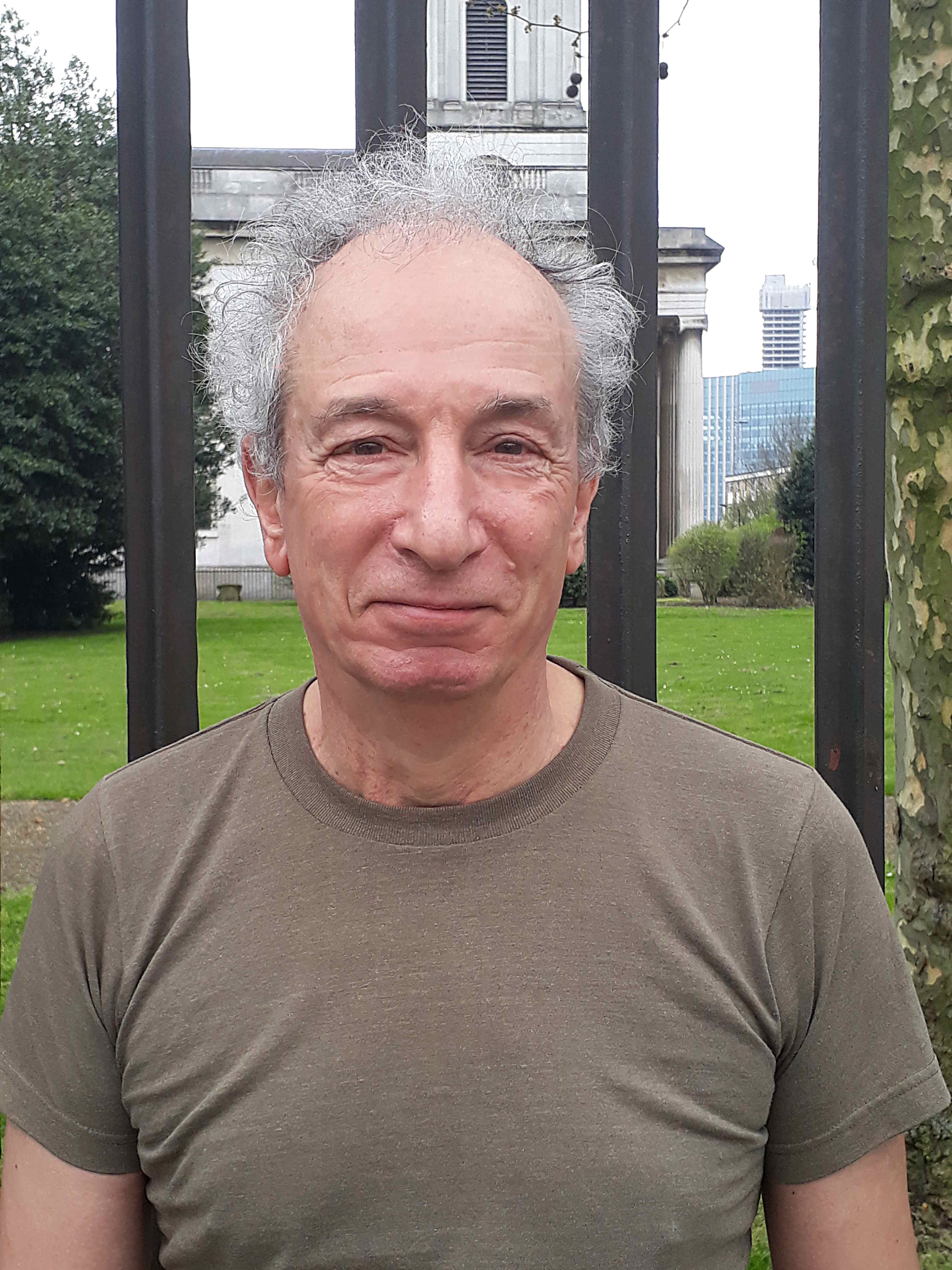 Hugh studied chemistry for a while at Imperial College then spent 40 odd years in computing. Worked for the EU, both Commission and the Parliament as an 'expert en informatique' and also for various technical companies, Alcatel and Cii-Honeywell Bull in Paris, for example.
Hugh has been been involved in community currency software and the debate about new forms of currency since about 1997, at which time he returned to live in the UK.
Hugh has an MSc in computing from the Open University and recently finished a philosophy BA at Birkbeck. He stood for the Greens in the 2017 Municipals and his outlook is probably adjacent to Bookchin's eco-municipalism. Hugh is currently semi-retired and working on community currencies and open-source environmental sensing.
*LARC is a nonprofit venue with no external funding so leaving a donation in their box is very much appreciated.
Booking helps give us an idea of how many people are coming to the event.
Speakers from the Anarchist Communist Group.
7pm start, Thursday September 26th.
Free entry. No booking required.
Venue: Housmans Bookshop
5 Caledonian Road
King's Cross, N1 9DX
Maps/directions here.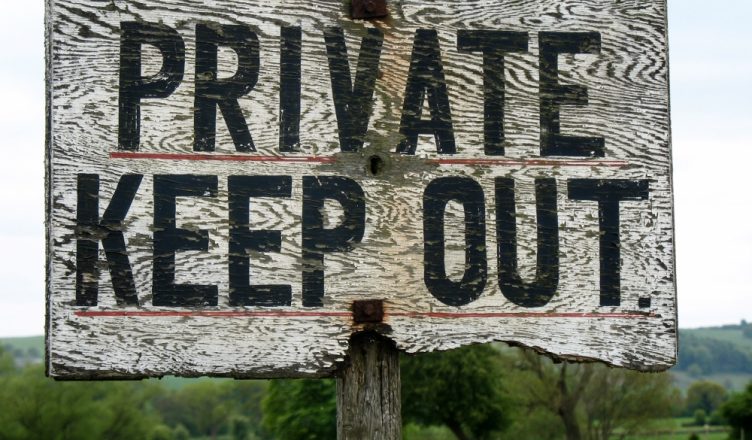 Land, if we define it to include all physical resources such as water, air and what lies beneath the ground, is the source of all wealth and our very existence. However, what should belong to all of us has been taken from us and concentrated in the hands of a small minority so that they own the land, decide its use (usually to profit themselves) and control access to the benefits. All our struggles, whether for housing, community centres, and good, cheap food or against climate change are struggles over how land is used and who makes the decisions.
There has been a tradition of fighting for the land in Britain, most recently in the Scottish movement for land reform. People are beginning to question the idea of private property and moving to more radical ideas such as the land being a Commons- owned and controlled by us all. This talk will first look at the question of who owns and controls the land in Britain (using material from the work of Andy Wightman on land ownership in Scotland and Guy Shrubsole's new book- Who Owns England), consider what is being done in Scotland and elsewhere, and then open the discussion on what changes we would like to see.
This meeting is organised by the Anarchist Communist Group at anarchistcommunism.org
For information on land see: the Anarchist Communist Group's pamphlet Land and Liberty -available from all good radical bookshops.